Regular price
Sale price
$26.00
Unit price
per
Sale
Sold out
Janet is a set of Three Low Poly Scale Figures of a Woman we call Janet. She is wearing sporting clothes and standing with hands on her hips and sitting down with legs crossed and hands on Knee. Janet has a bun in her hair.
These models are designed for use in theatre model boxes and presentations. They are  3D printed from resin in the UK.
At scale 1:25, they are roughly 64 mm tall when standing or 51mm when sitting, which represents a UK average height woman in 2023 of 1.6 meters or 5 ft 2 Inches.
It's lifelike details and realistic proportions make it an ideal choice for visualising set designs, costumes, and props before their full-scale construction.
Crafted using advanced 3D printing technology, this model showcases the incredible capabilities of resin printing. Resin is renowned for its versatility, allowing for intricate and precise details to be captured with ease. The unpainted nature of the model gives you the freedom to customise and paint it to your exact specifications.
Our model serves as a valuable tool in theatre design, providing a tangible representation of your creative vision. By utilising this scale model, you can identify potential design issues, explore different configurations, and make necessary adjustments before committing to full-scale construction.
Should you require a different scale or custom height for your specific project, please don't hesitate to reach out to us. We are committed to accommodating your unique needs and delivering a product that exceeds your expectations.
Experience the power of 3D printing and elevate your theatre design with our impeccable scale model. Order yours today and unlock endless possibilities in bringing your artistic vision to life.
Materials

All models are printed at eStage in London; we use PLA Filament (extruded melted plastic) and Resin (Photo polymers cured with UV light); this enables us to deliver model parts with layer heights from 0.15mm to as fine as 0.02mm producing amazingly detailed models.
Packaging

Our cardboard boxes are made from recycled materials, the percentage of which ranges from 60% to 90% and this cardboard is one of the most easily recycled resources in the UK.
Postage

We dispatch using the Royal Mail with the UK's lowest average parcel carbon footprint 205g CO2e.
Environmental

For every order placed on ministage.shop, we plant a real-life tree with Ecologi.

Share
View full details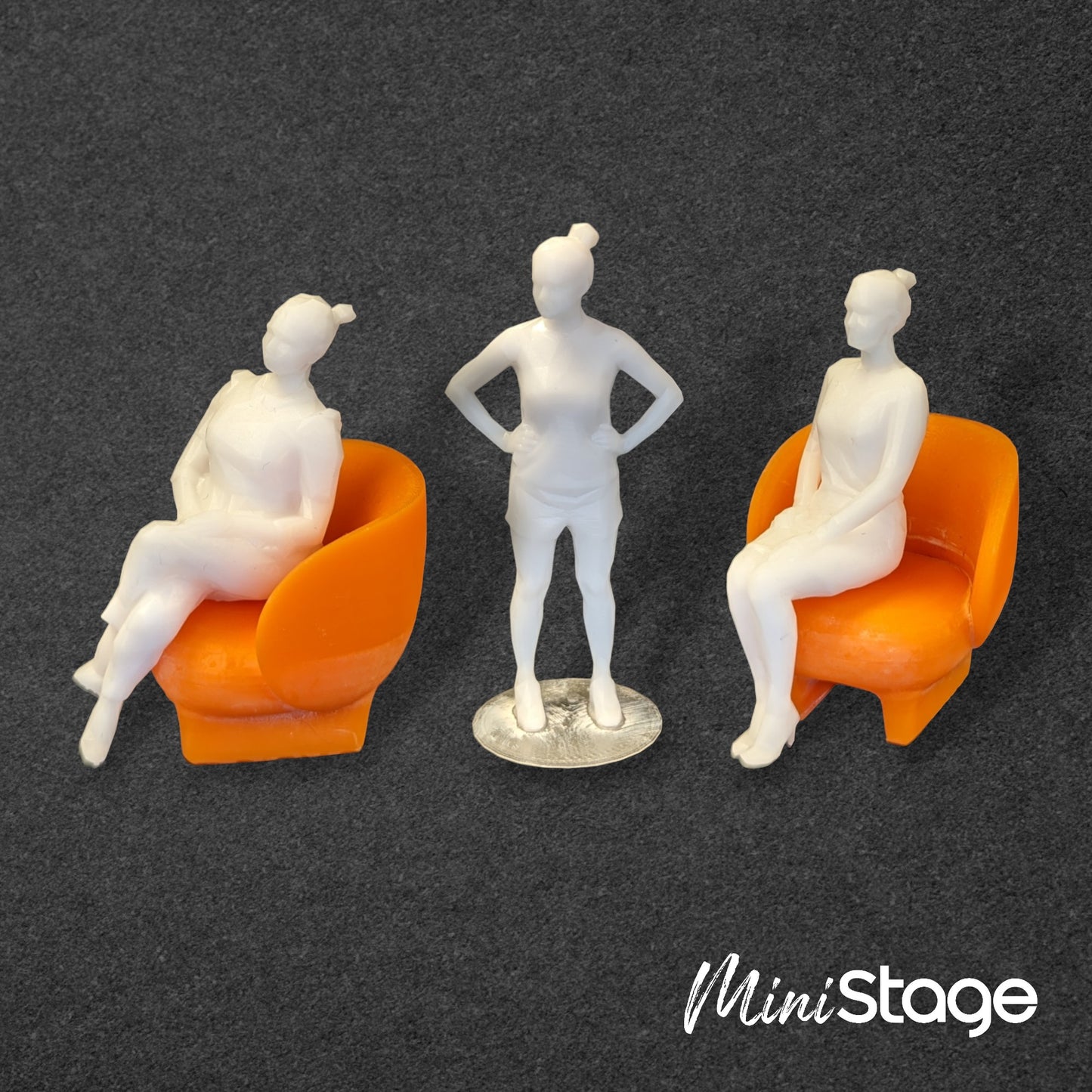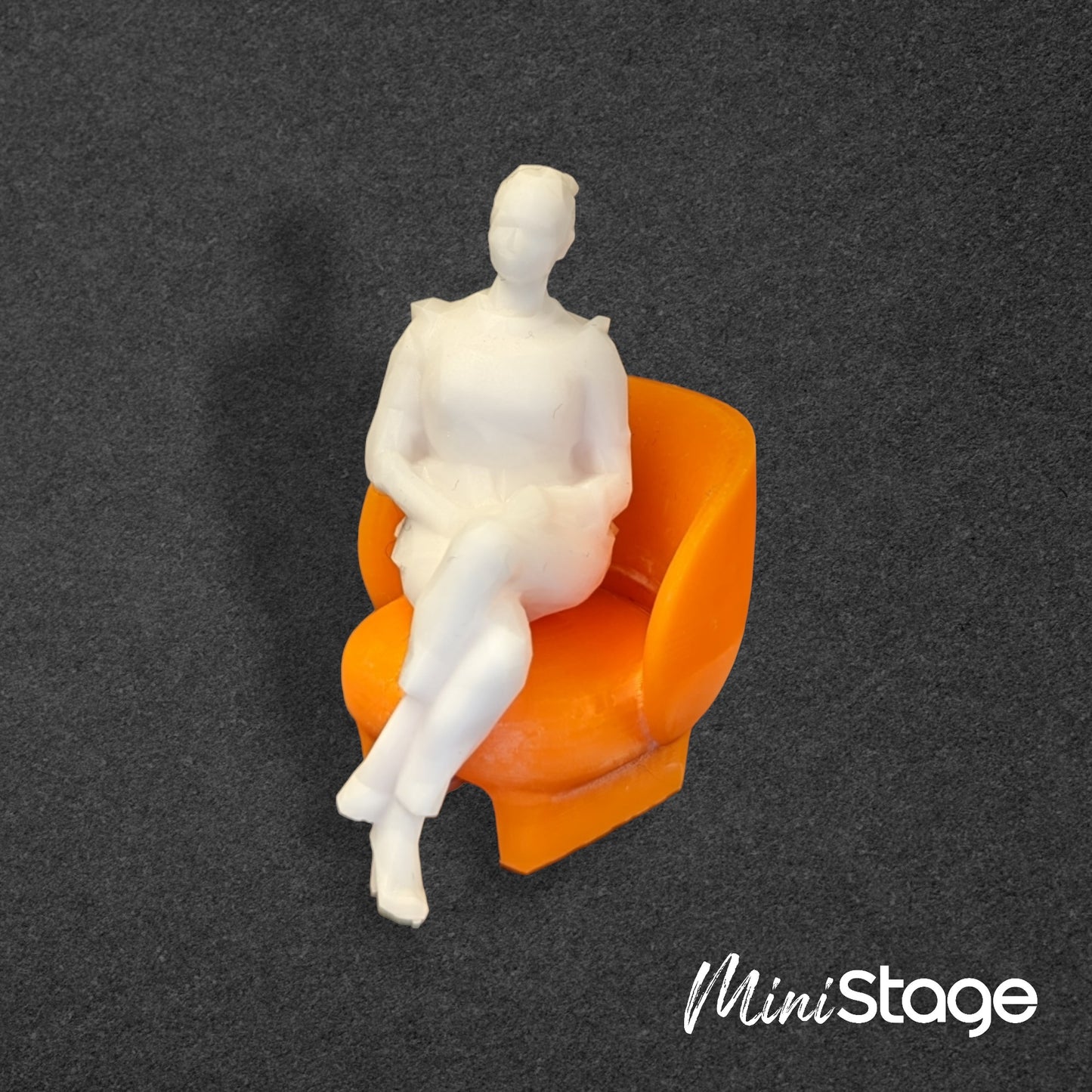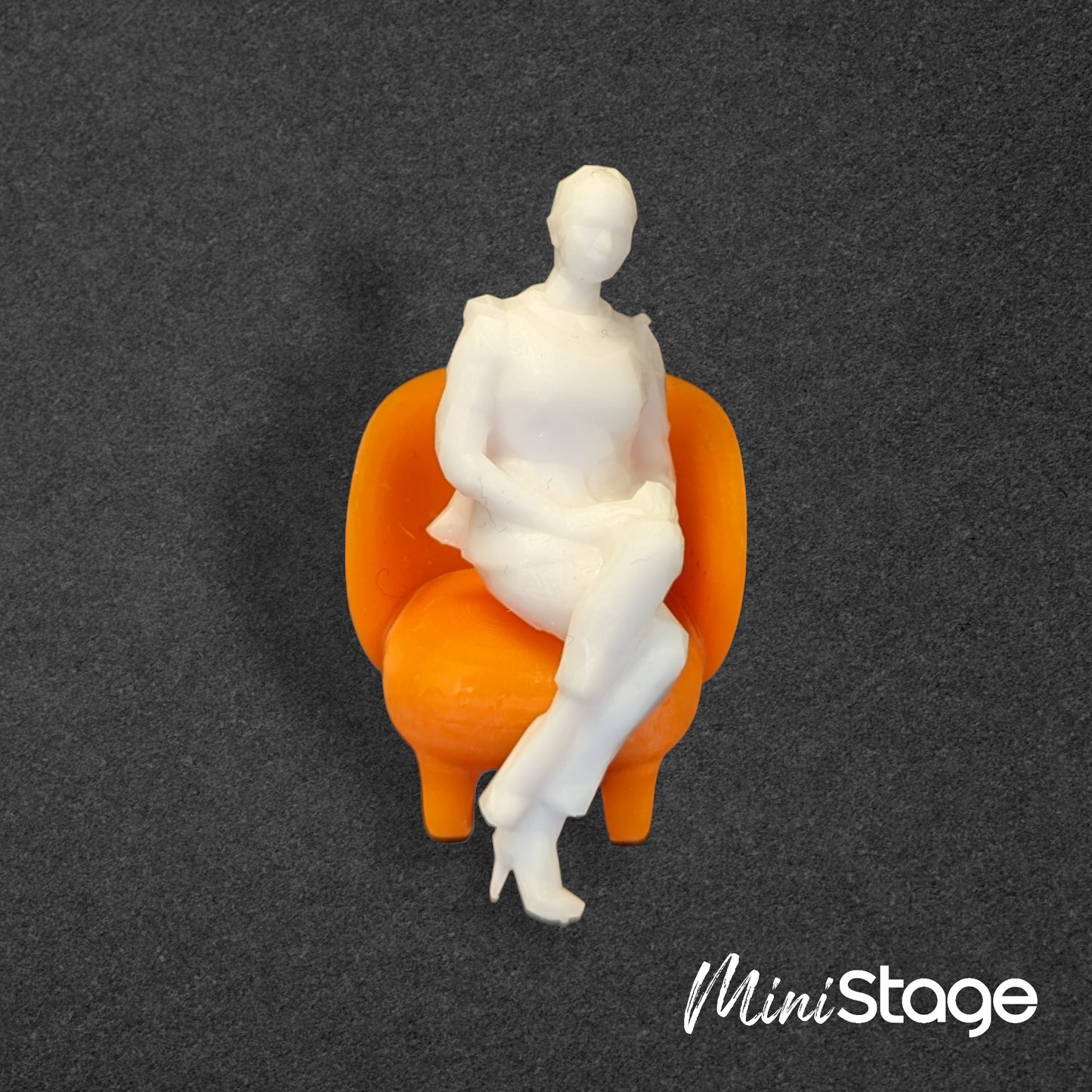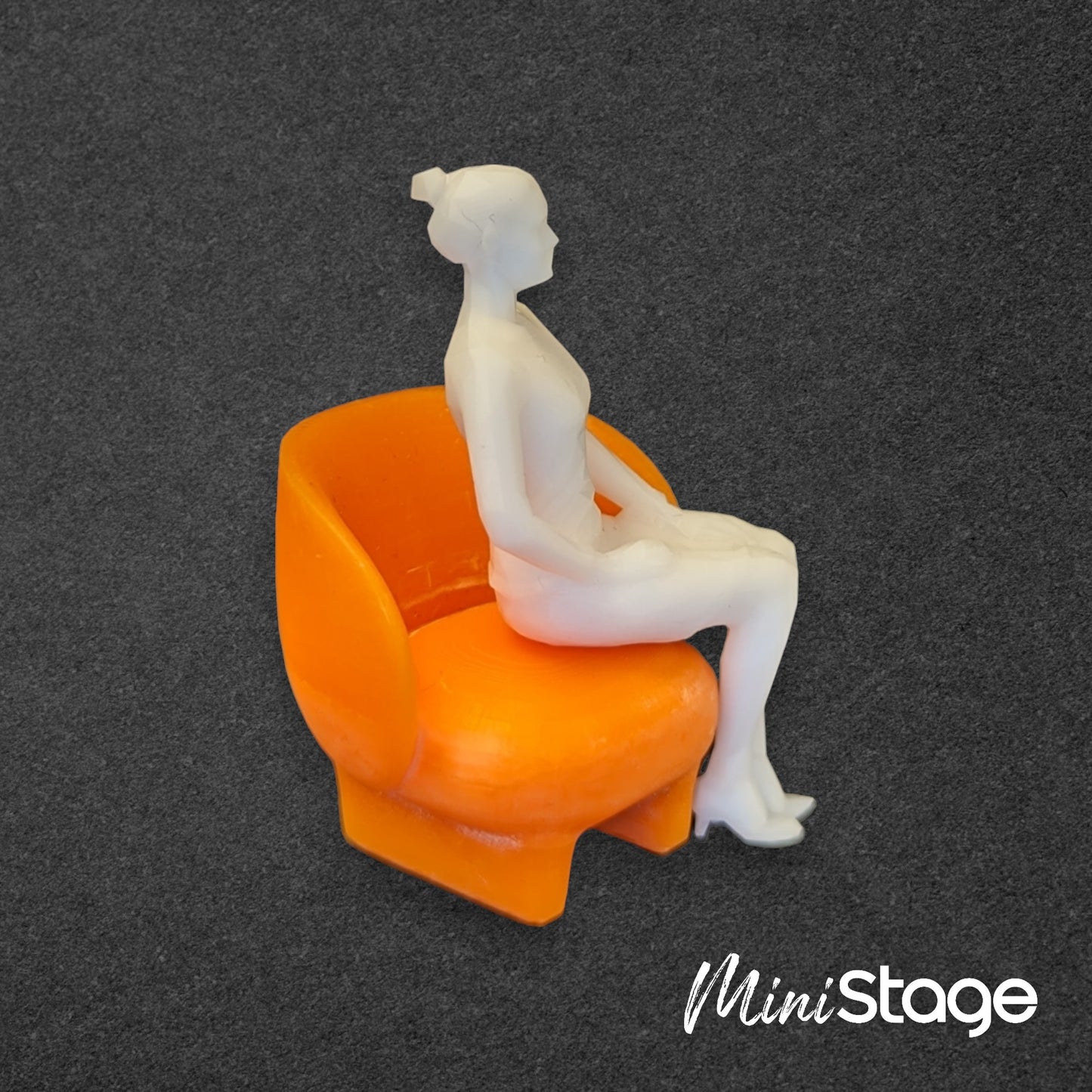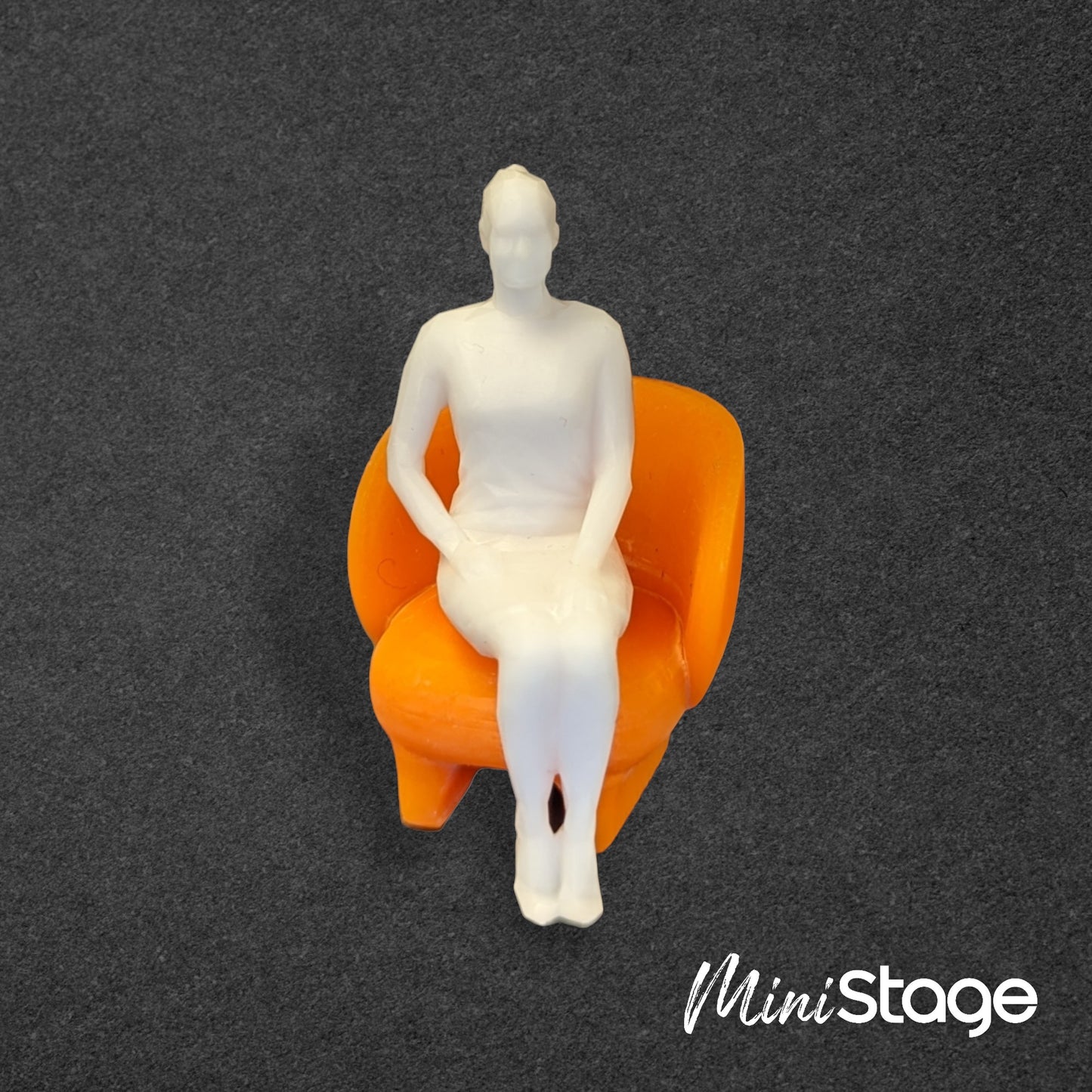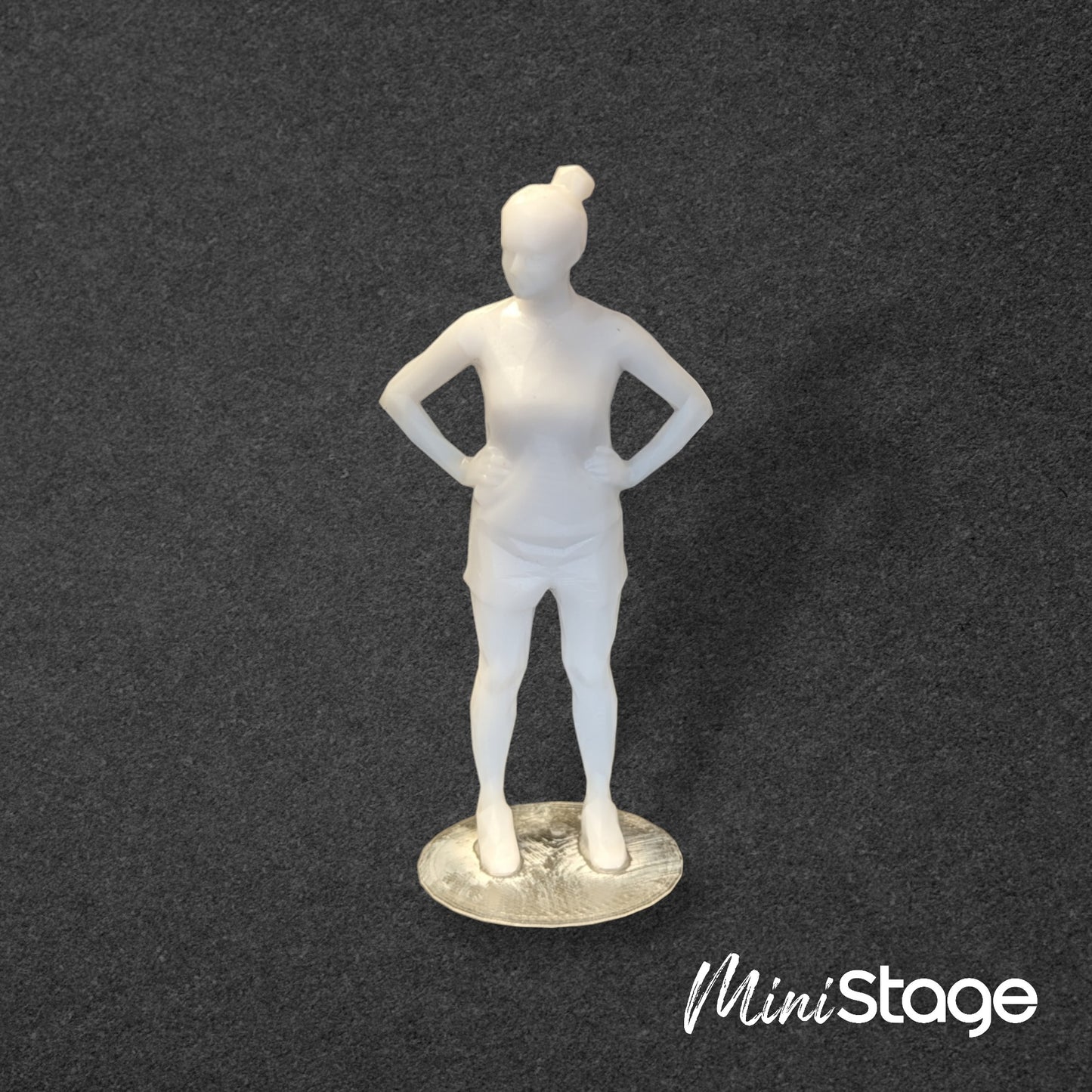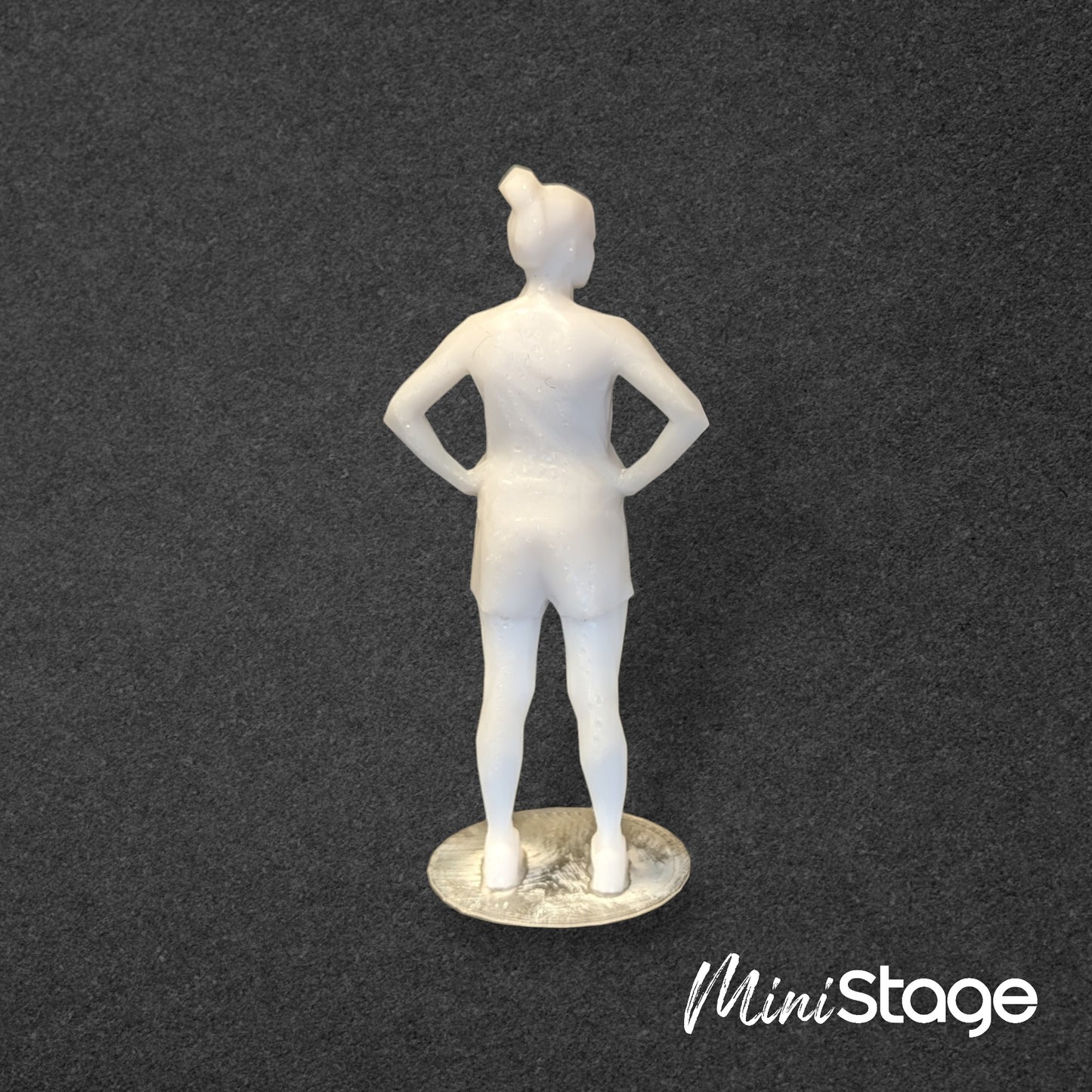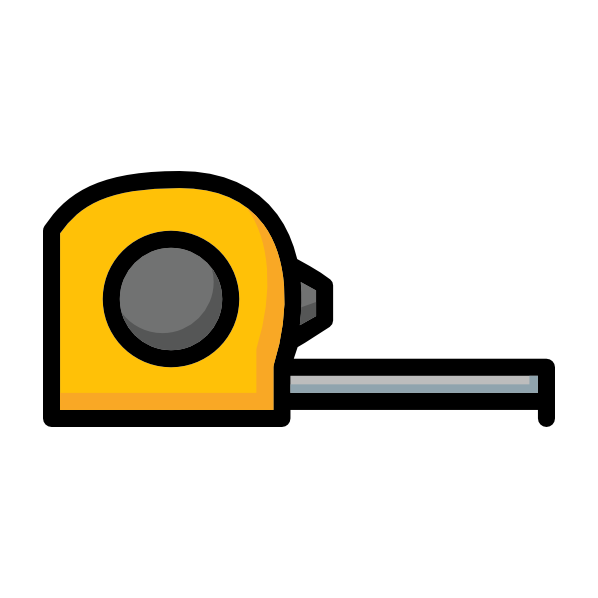 Looking to customise?
We can customise the print sizes of all our standad models. Looking for something a little different, we can customise all our print models in various sizes if they are unsuitable for your project. Contact us with your requirements, and we can produce a print custom for your needs. Contact us