Regular price
Sale price
$11.00
Unit price
per
Sale
Sold out
Scale model box unpainted mantelpiece with columns printed in photopolymer resin.

At 1:25
Height 41.7mm
Width 54.8mm
Depth 5.8mm
3D printing technology creates accurate and detailed models at a relatively low cost, making it a popular choice in theatre design. Scale models, such as this one, are often used to visualize the layout and design of a set, costume or prop before it is built on a full-size. They can identify potential design issues or limitations and allow easy changes and modifications before the final construction.
Using resin as a material for the model is also a good choice, as it is a versatile material that can be used to create detailed and accurate models. This model is unpainted, allowing the user to paint or finish it as desired.
If you are looking for a different scale or custom size, don't hesitate to get in touch with us, and we will do our best to accommodate your request.
Materials

All models are printed at eStage in London; we use PLA Filament (extruded melted plastic) and Resin (Photo polymers cured with UV light); this enables us to deliver model parts with layer heights from 0.15mm to as fine as 0.02mm producing amazingly detailed models.
Packaging

Our cardboard boxes are made from recycled materials, the percentage of which ranges from 60% to 90% and this cardboard is one of the most easily recycled resources in the UK.
Postage

We dispatch using the Royal Mail with the UK's lowest average parcel carbon footprint 205g CO2e.
Environmental

For every order placed on ministage.shop, we plant a real-life tree with Ecologi.

Share
View full details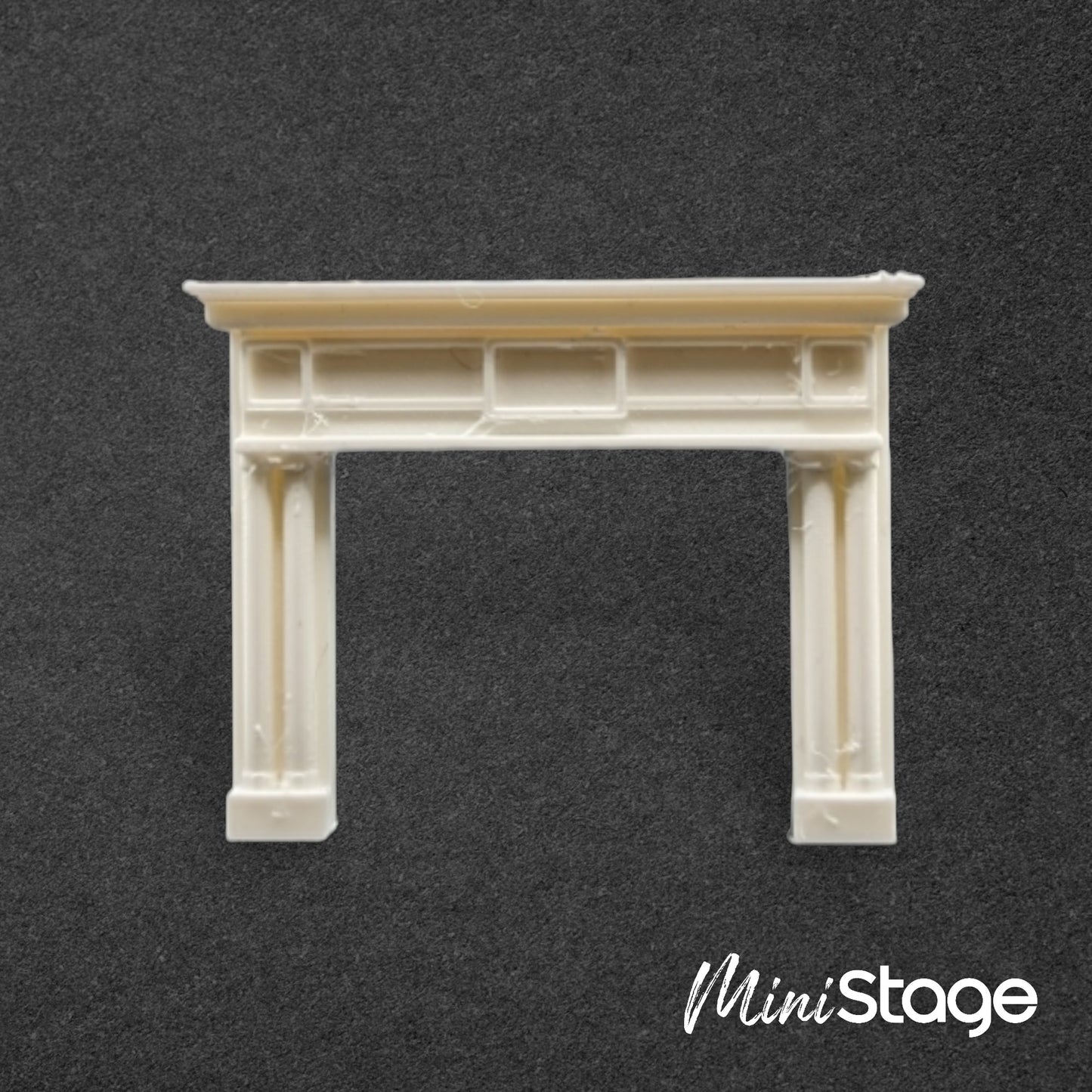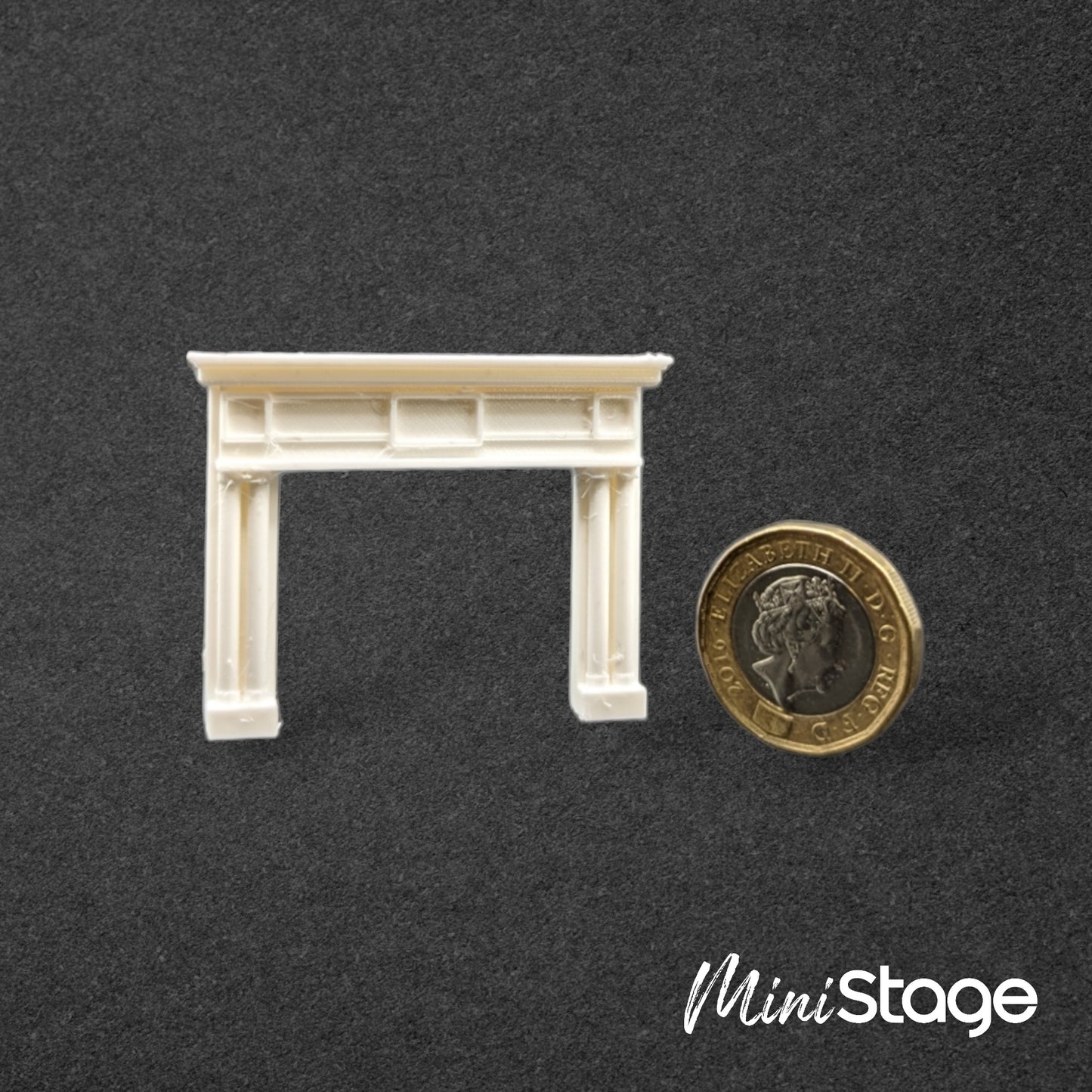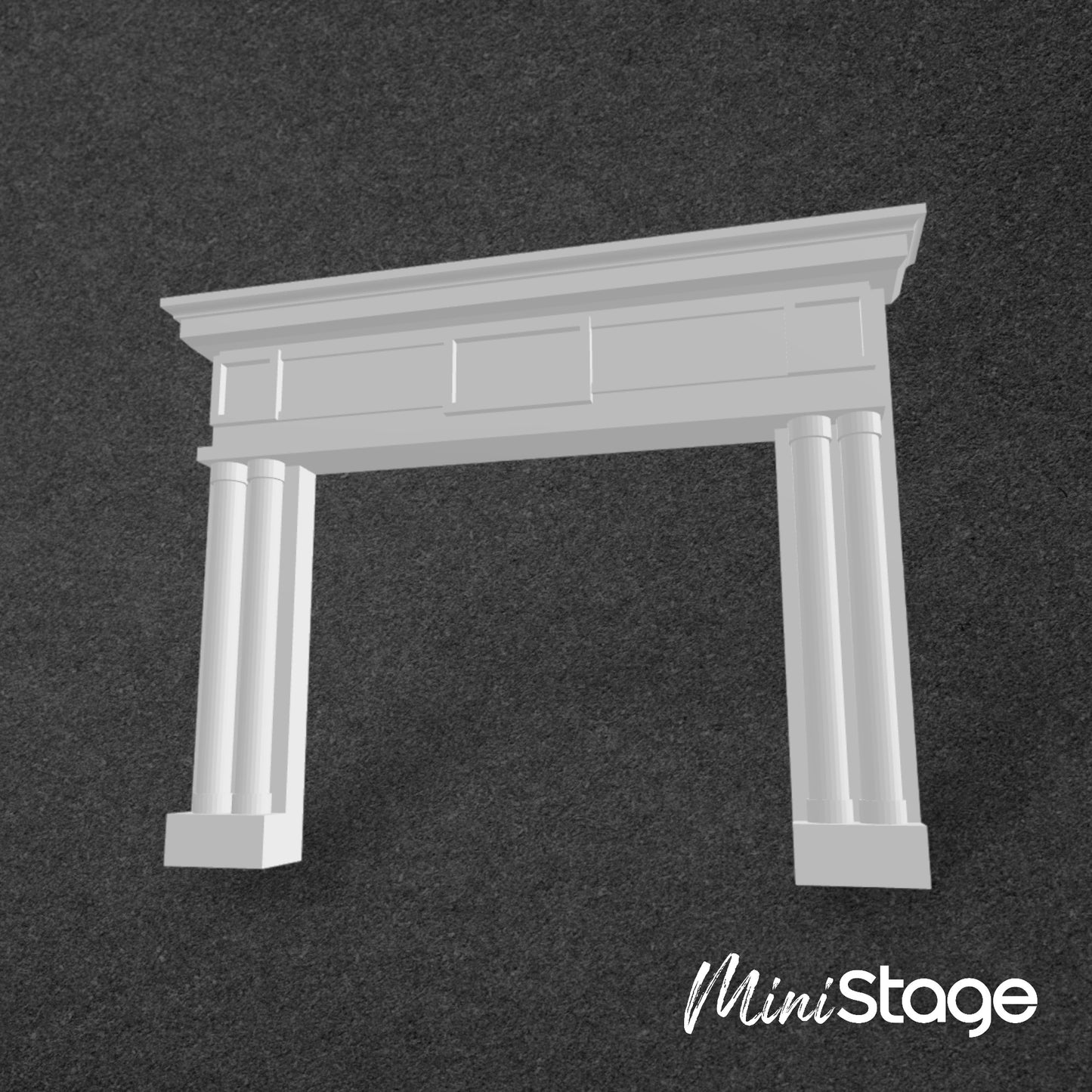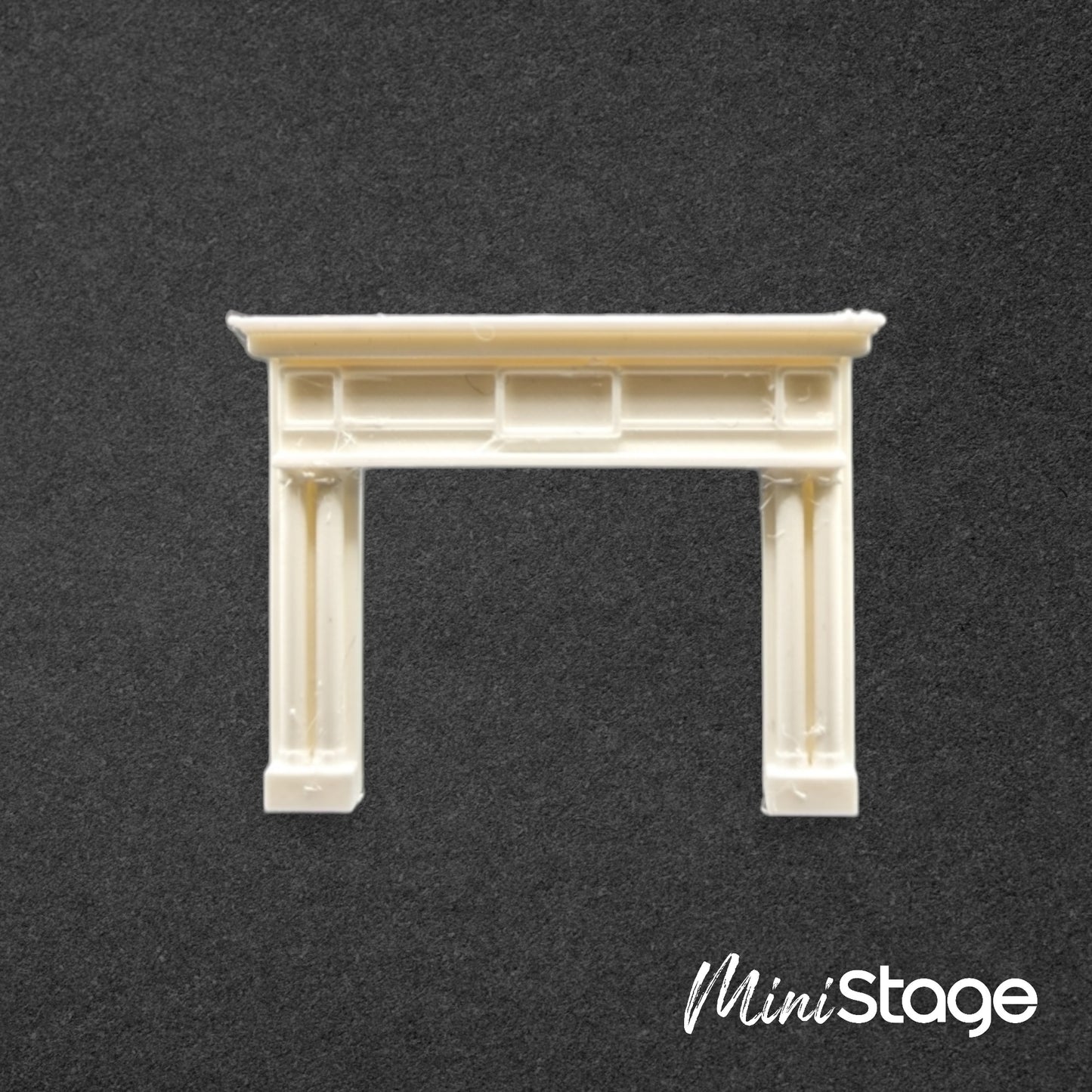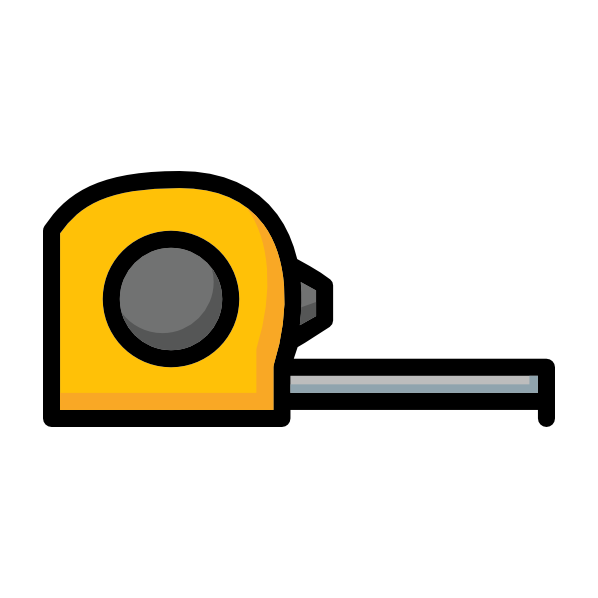 Looking to customise?
We can customise the print sizes of all our standad models. Looking for something a little different, we can customise all our print models in various sizes if they are unsuitable for your project. Contact us with your requirements, and we can produce a print custom for your needs. Contact us